A Great Day 'Defining Success' with our Panellists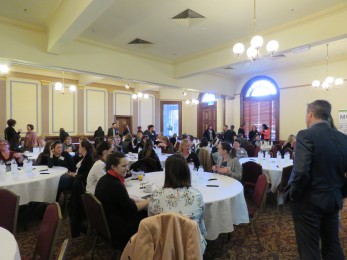 MGR Advisory Group was delighted to work with Womeni.s.e. and Be.Bendigo to host a panel discussion on 'Defining Success' at The Capital Theatre.
Facilitated by Annemarie McClure, our panellists Amy Doak (Owner/Publisher at Of The World Books), Jenny Orchard (Partner at Orchard Buchanan Law) and Andrea Tomkinson (Managing Director of Tomkinson Group) provided their wonderful insights on the meaning and achievement of success.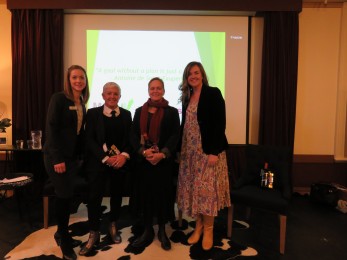 A packed audience was enthralled by the engaging and often humorous discussion. They covered topics such as: why they went into business, their target clients, points of difference, competition, technology, goal setting, and of course how they define success. For those that were unable to join us on the day, we are pleased to be able to provide you with a video recording of the event.
Defining Success event video recording:

Thank-you to everyone who helped in putting this event together, including our panellists, for donating their time and effort.