Congratulations to the Live for Lily Bike Riders
On Saturday at 2pm Jason Harvey and the Live for Lily charity bike ride team completed their 1,300 km journey from Sydney to Melbourne in just 8 days to raise funds for research with the aim of ending childhood cancer.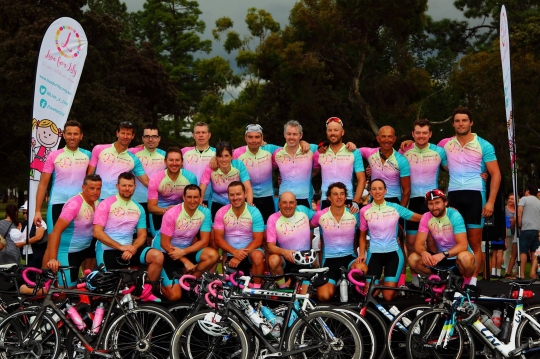 It has been a very honourable and memorable journey for the team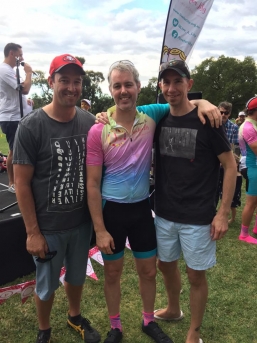 and MGR would like to say congratulations to Jason Harvey (our financial planner) and the team on making this journey a success and raising over $300,000 towards the Live for Lily foundation.

If you haven't donated yet and would like to you still can. Or even if you have donated and would like to donate again, please go to: http://liveforlily.org.au/product/jason-harvey/, press on Donate Now and add the reference "Jason Harvey" to support him and the team as they have now completed there journey.