Live for Lily Ride - Day 5 & 6
Day 5 of the Live for Lily bike ride was from Cann River to Bairnsdale. We have been in contact with Jason and he is in good spirits and enjoying the journey.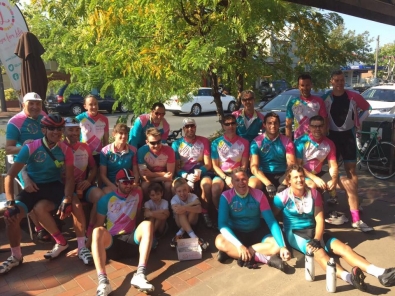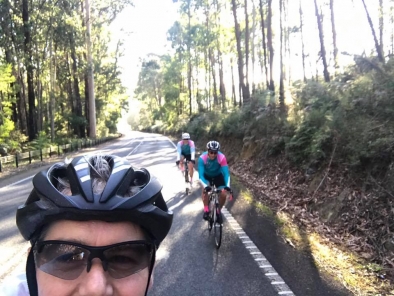 Day 6 of the bike ride and the Live for Lily team will be riding from Bairnsdale to Yarram.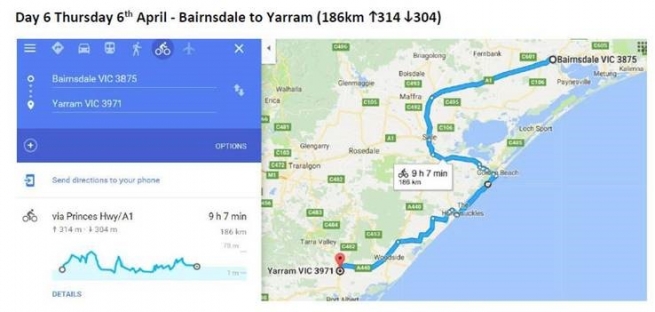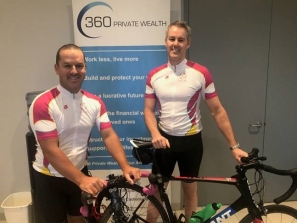 If you haven't donated yet and would like to you still can.
Or even if you have donated and would like to donate again, please go to: http://liveforlily.org.au/product/jason-harvey/, press on Donate Now and add the reference "Jason Harvey" to support him and the team.