Live for Lily Charity Ride Update
With just over 50 days to go, Jason has been training hard to make sure he is in peak condition for this challenging, but very worthy, bike ride.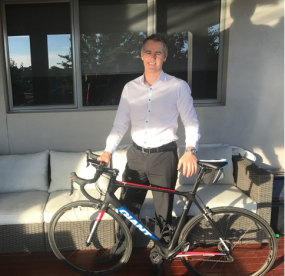 Jason aims to raise at least $5,000 before the ride and thanks to many generous contributors he has so far raised $4,225.
If you haven't donated yet and would like to, or even if you have donated and would like to donate again, please go to http://liveforlily.org.au/product/jason-harvey/, press on Donate Now and add the reference "Jason Harvey" to support him and the team.
Let's help Jason reach his goal for the Live for Lily Foundation.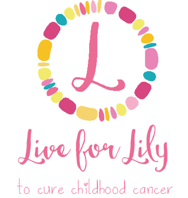 For further information about the Live for Lily Charity Ride please read our original blog - Read More